Hacienda La Pacífica
Hacienda La Pacífica Hotel was founded in the 19th century by former president Bernardo Soto Alfaro and his wife Pacifica Fernández Guardia, who came to rest in the paradise between Corobici and Tenorio rivers amid lush flora and fauna of the area.
Know, 100 years later we are here, so proud to be your host and provide you the best of us, willing to make your stay the best experience.
Its architecture and environment rescue the century-old legacy, as well as the ideal place to stay and took the perfect vacation or just a deserved rest surrounded by nature and quiet.
Hacienda La Pacifica is a perfect and one of the most relaxing hotels in Guanacaste with its strategic location to the right of the Interamericana highway near to the Cañas city and just 45 minutes away from the International airport of Liberia and two and a half hours from Juan Santamaria airport in San José.
2019
RECONOCIMIENTO A LA EXCELENCIA
DetectaHotel
8.0999999999999996
Valorado por los clientes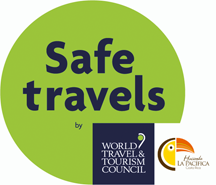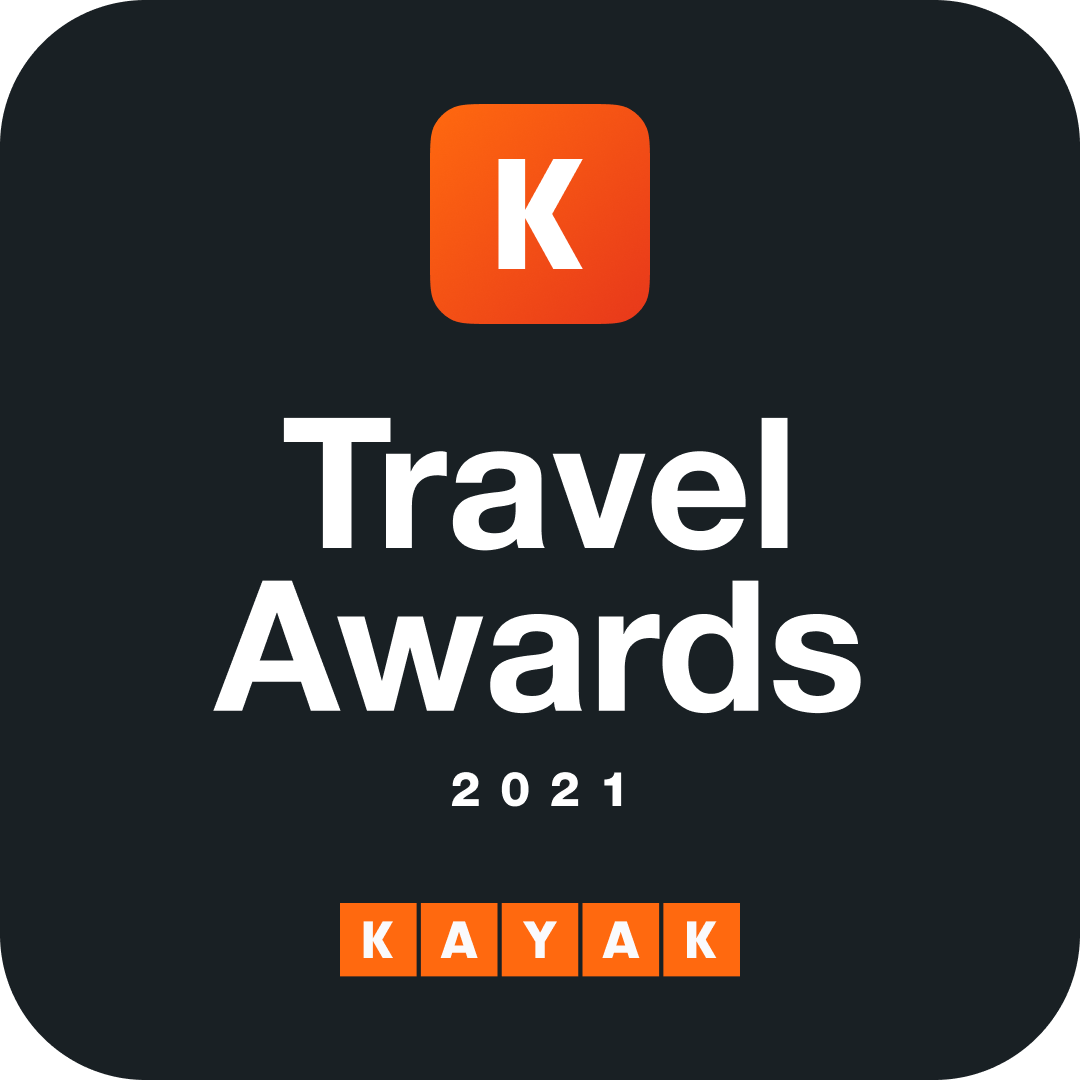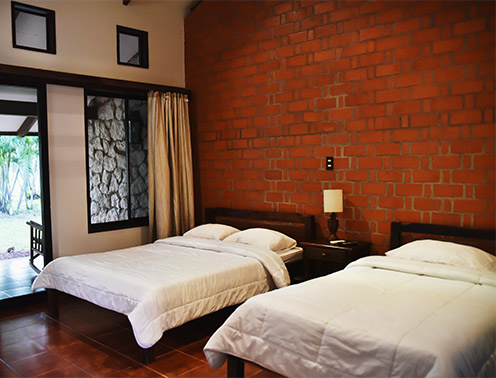 Bedroom with a double bed and a single bed.

RESTAURANT & BAR
La Pacifica Restaurant has a rustic and elegant style. Its wide experience in the gastronomic field makes his dishes the most exquisite in the area, with the freshest ingredients.



PHOTO GALLERY
The unique Hacienda La Pacifica Experience